M230i - Compact in form, large in capacity
We deliver complete solutions based on a number of modules; Printer, Applicator, Control Unit and Accessories. This makes it easy for our customers to configure a standard unit that fits their special demands and still benefit from the strong M230i values.
Low Total Cost of Ownership
600m ribbon & label roll capacity
Fast print head changes with tool-free mounting
Smallest footprint on the market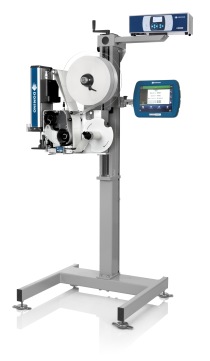 Sometimes the Standard range just isn't enough
With highly skilled engineers and project managers we solve customers unique demands every day, making it possible for companies around the world to label their products with a customer developed M-Series solution.
Traceability, consumer information, pricing and legislations are some of the reasons why thousands of products and packages need to be labeled each day. Our customers operate in all different kinds of industries, here are some of them.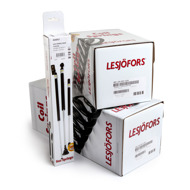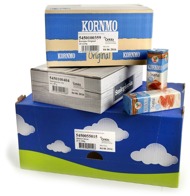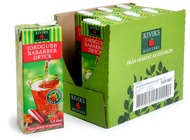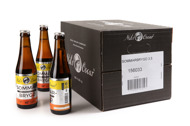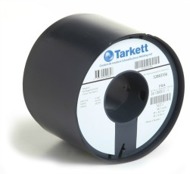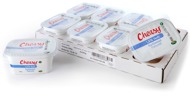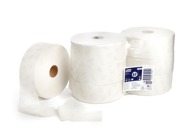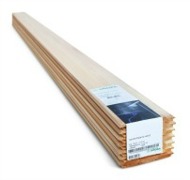 If you want more information about our products, please don't hesitate to contact our global network of 25 subsidiaries and more than 200 distributors. Visit www.dominoprinting.com and click on your country.